Nieuwetijds ondernemen roept vragen op
Waar we er al lange tijd naar streven om op een andere manier met elkaar te werken, vraagt de term nieuwetijds ondernemen vaak nog om uitleg. Wat is dat dan? Nieuwetijds business? Is dat voor de 'nieuwe generaties' of is dat ook voor de generaties die zich al langere tijd op de markt begeven? En als je al wel bekend bent met de term, dan nog kan het vragen oproepen. Het bevat immers zó'n shift in denken en doen, dat het onwennig kan voelen.
En wat nu als jij je comfortabel voelt bij nieuwetijdswerken, maar je omgeving de shift niet lijkt te kunnen maken? Hoe vind je elkaar dan? Ik geef graag antwoord op al jouw vragen. Zie mijn blogs voor informatie, kennis en inspiratie. Als je graag persoonlijk met mij in gesprek wilt, dan kun je dit gesprek vrijblijvend aanvragen via mijn contactpagina.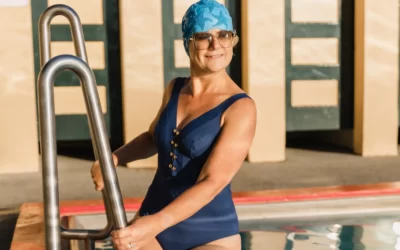 Personal Branding gaat over authenticiteit. Ken jezelf, wordt als dusdanig herkent en blijf consistent jouw eigen brand...
Lees meer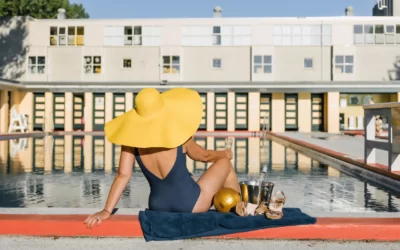 Het eerste waar je je van bewust moet zijn bij het creëren van je dreamteam! Vaak vind je iemand in je netwerk of via via....
Lees meer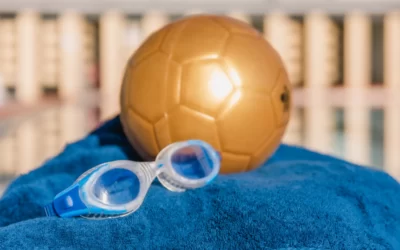 Je wilt door en groeien. Je hebt echt iemand nodig die werk uit handen neemt en met je samenwerkt. Én iemand dient zich aan...
Lees meer